CLIENT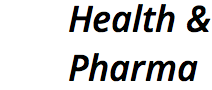 People Centred Health Innovation
How understanding patient and medical stories and experiences creates empathy and disruptive innovations.
We have carried out global research, trends reports and designed many co-creation and innovation workshops for our clients. All our work focuses on understanding the lived experiences of patients, carers and medical teams. We also have expertise in scoping key cultural trends that will shape the future of how we see health and disease. Projects and consultancy has focused on:
/ Understanding patients living with Diabetes Type II in the US and UK through ethnographic and trends research.
/ Creating new innovation possibilities that disrupt the international wound care market by conducing ethnography, focus groups and innovation workshops.
/ Creating new insights around the lived experience of living with Haemophilia in the US and UK so to increase empathy and develop radical innovations around product design.
/ Conducting ethnographic research in orthopaedic wards with the aim of increasing brand visibility.
/ Conducting a cultural trends report on the future of digital health and co-creating innovation workshops to scope opportunities with a Pharma company.
(Due to the sensitive and confidential nature of our work within Pharmaceutical and Medical device companies, we are unable to provide specific case studies at this stage).
---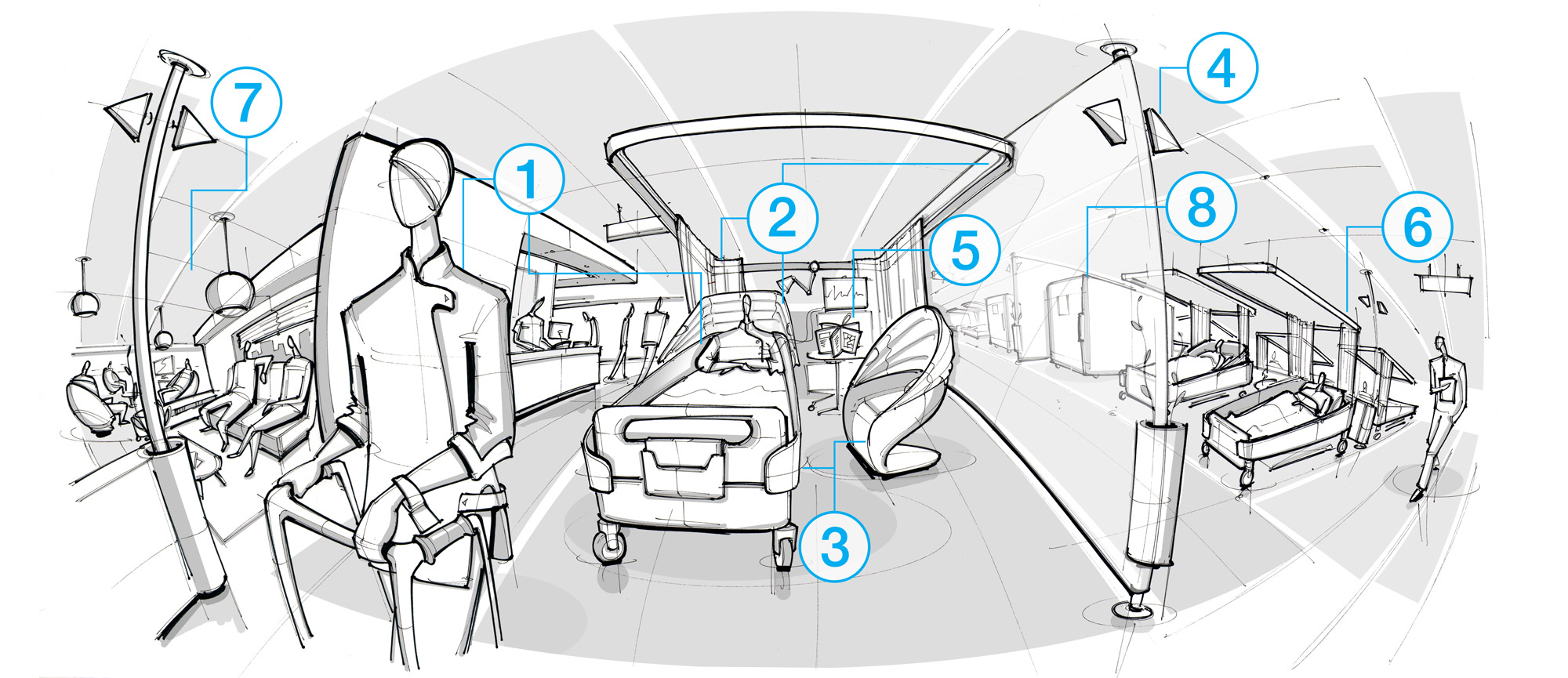 ---