JC INNOVATION & STRATEGY is an insight and strategy consultancy based in London. We are experts in helping our clients innovate by using research, cultural trends and social science theory.
JCIS works in two interconnected worlds – the world of our clients' consumers and the world of their organisation. We bring the latter closer to the former by understanding our clients' complex business challenges in the context of where they are most important – the everyday culture of the consumer.
Through this deep understanding we develop actionable and disruptive cultural insights, uncovering new innovation opportunities while also steering marketing, branding and design strategies that are directly relevant to our clients' consumers' culture. We call this process Solution Thinking.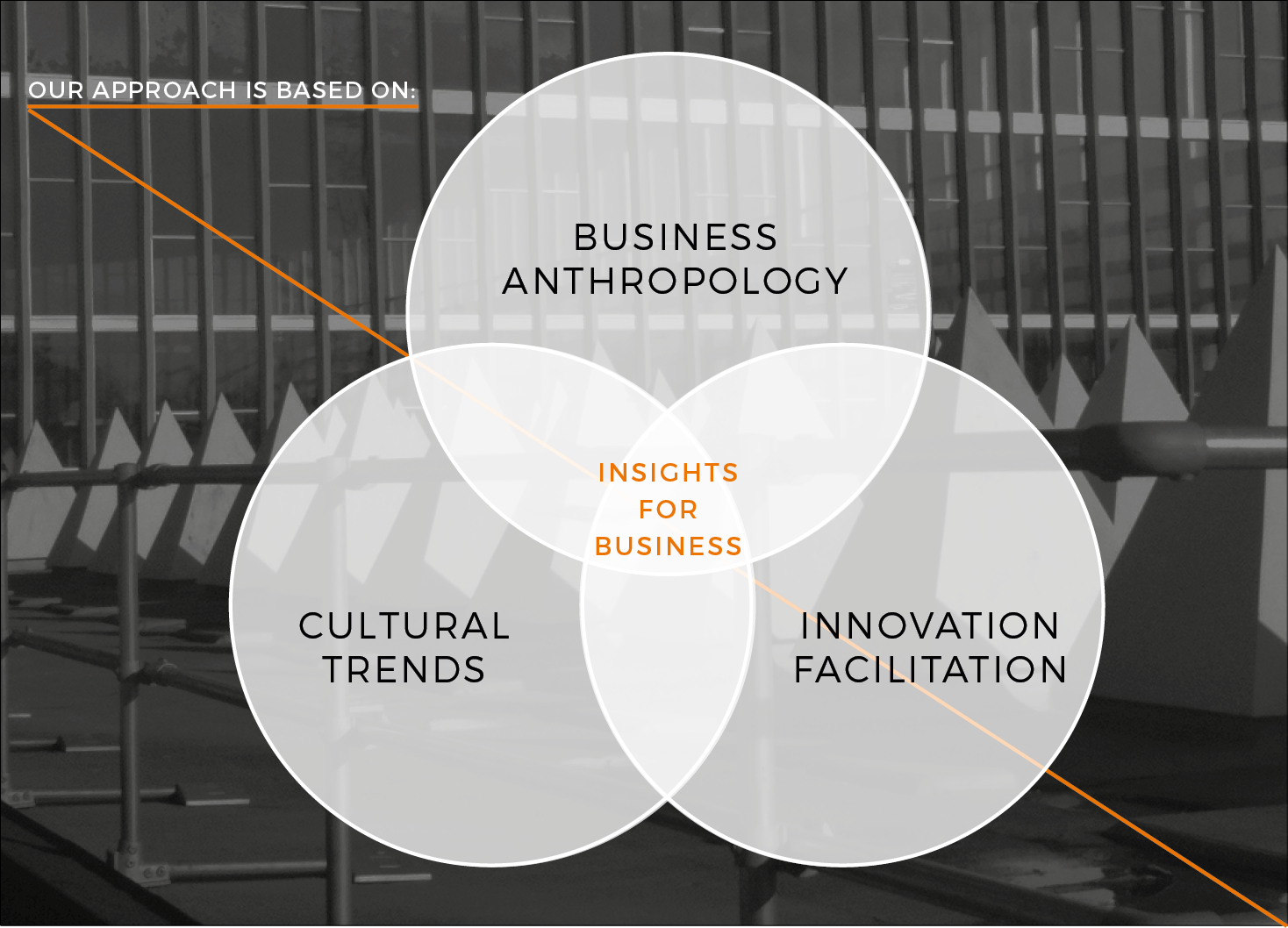 ---