CLIENT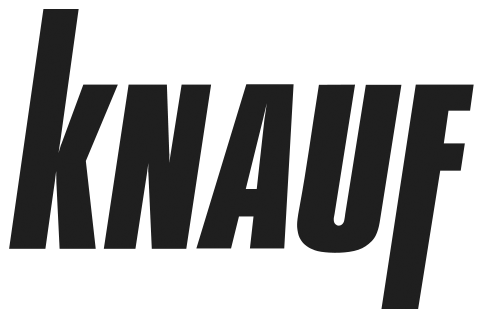 Building Innovation
How Ethnographic Research and Solution Thinking Disrupted the Construction Landscape.
Knauf is one of the leading manufacturers of building materials in the world. With 150 production facilities and sales organisations in over 60 countries, 26,000 employees worldwide, and sales of 6,27 billion Euro (in 2013), the Knauf Group is without doubt one of the big global players on the market.
Knauf realised that the market is based on incremental innovations and wanted to radically change how they approached innovation as an organisation so they could be ahead of the game.
They approached JCIS to show the value of using an anthropological approach to innovation and how this could lead to creating new insights for innovation.
Project Aims
The overall focus of the JCIS project was to compile a series of on-site 'problems' that Knauf as a business/region has the opportunity to solve with a collection of bespoke value-added products and/or services that can benefit both the customer and Knauf.
The project had to provide Knuaf with:
/ Comprehensive understanding of the benefit of using an anthropology approach to create insights for innovation.
/ Deep insights into the needs of their customers, energising Knauf's innovation drive.
/ Begin to embed JCIS Solution Thinking within the organisation for future projects.
Process
JCIS designed a bespoke anthropological and ethnographic approach which relies on spending time, observing and interviewing consumers and users over a number of days on a large building site in London.
We spent 8 days on-sits. During our time on site we meet, observed and interviewed Dry Liner Supervisors & Managers, Dry-Liners , Developers (Site Manager & Senior Managers), Electricians & Plumbers, Banksman, & Labourers.
This process enabled us to develop an in-depth and holistic analysis of how the Knauf brand and products were perceived, why different stakeholders held such views and how the products were actually used.
After the ethnographic phase we analysed the data and created a set of actionable insights. We then took these insights into one of our Solution Thinking innovation workshops with 25 European key Knauf employees so they could begin to develop solutions based on the insights.
---

---
Key Insights
From our time onsite we developed over 20 key insights. These insights were developed from the observations and interviews we conducted with the people interacting with the Knauf system; from the coalface of installation to the site manager's office.
Value for the Client
Using JCIS's Solution Thinking process the Knauf members who attended the workshop developed 8 group solutions suites comprising a total of 32 business, marketing and product solutions for further development.
Knauf are now working with Knauf Group R&D to instigate Group wide projects to develop more cost effective details which will provide productivity improvements for our customers whilst maintaining product and system performance. This has been an eye-opener for many with Knauf Group R&D.
This project has led to an improved relationship with both the main contractor and sub-contractor involved, and positioned Knauf as an innovative company to work with.
The Solution Thinking process to Innovation is now being rolled out throughout Knauf in Europe.