CLIENT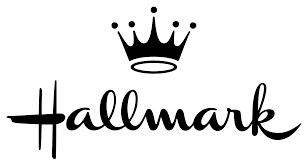 Redefining Christmas
How redefining Christmas helped Hallmark Cards to create a new and successful product line for M&S.
How do you maintain a strong relationship with a client after nine successful years? That was the challenge given to us by Hallmark Cards Plc, the sole supplier of greeting cards and wrapping paper for Marks & Spencer.
We worked closely with the Christmas category at this design-driven firm to understand how the people who bought its products ("M&S mums") really see the festive season: as a project requiring tight management and financial planning. And we helped them to translate what they'd learnt into design briefs for new products.
The result? A better understanding of the consumer, a fresh approach to the category and a new and profitable range of cards.
Project Aims
Over the years they'd been working with M&S, Hallmark had consistently delivered the high-quality products its client expected. But with a tagline of "Design, create, innovate", this isn't a firm that rests on its laurels.
The London and Bradford-based business asked us for help in breathing fresh life into the Christmas category by pinpointing new commercial opportunities. But it also asked us to help develop what it calls "that elusive spark of inspiration" that helps its designers to create original and inspiring products.
Process
We understood that to get the best results, we'd need to take Hallmark on the journey with us. So we trained the company's designers in how to take part in ethnography, and took them with us when we talked to and observe people in their homes.
We combined this approach with in-store ethnography, focus groups and an innovation workshop to look at the data together – involving the client every step of the way.
---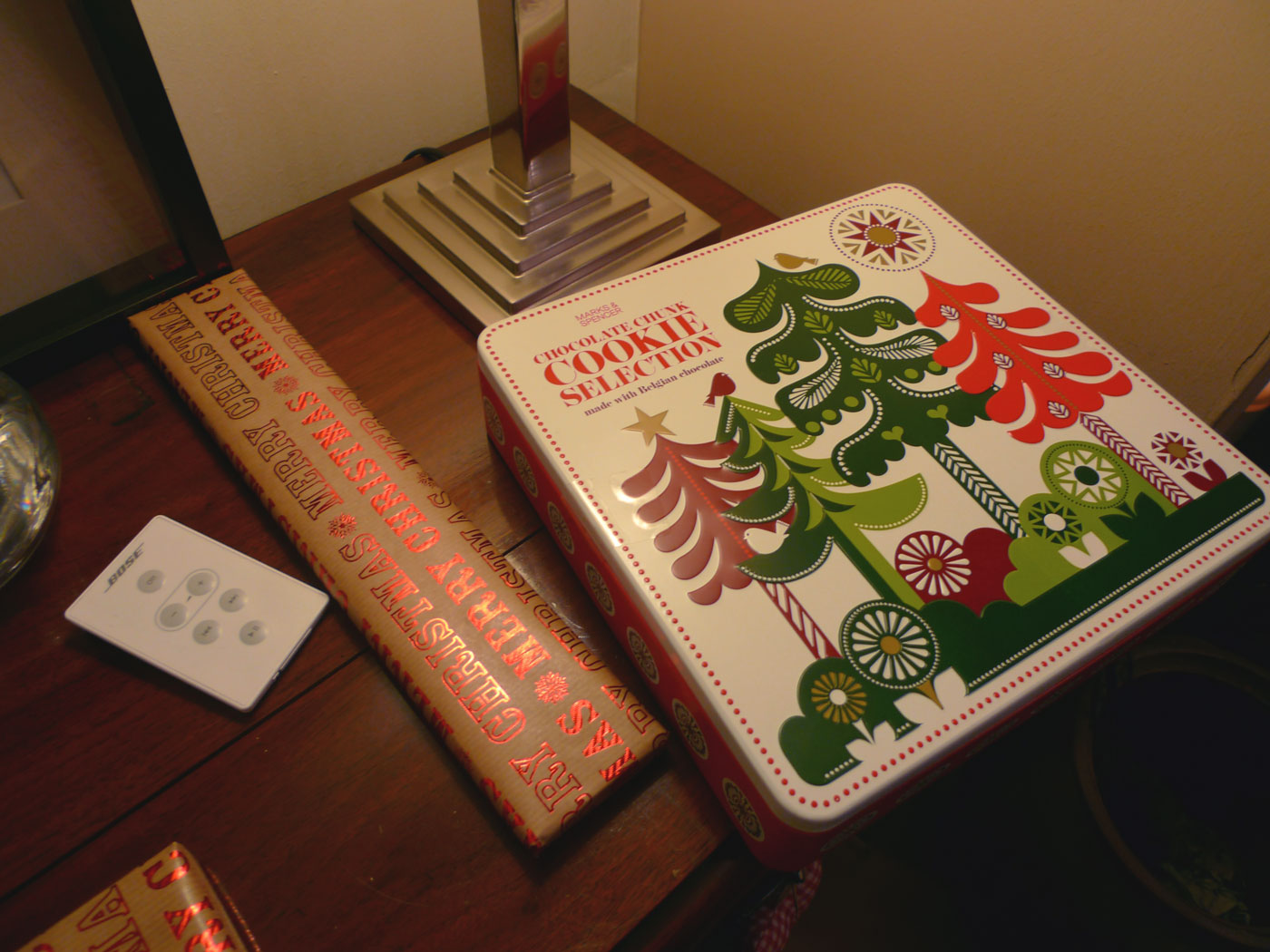 ---
Key Insights
Our work revealed that, contrary to the client's previous assumptions, M&S mums don't base their Christmas card-shopping decisions on emotion alone. Instead, they view Christmas as something they need to structure, plan and execute; faced by the challenge of 'delivering' a family Christmas, they become project managers and financial planners, rather than emotionally driven decision-makers.
This means that, when they're making decisions on what cards to buy, M&S mums use a kind of internal grading system to plot price against person.
Value for the Client
By turning people's perceptions of the category on their heads, our insights helped Hallmark to develop strategies and a product range it wouldn't have arrived at alone. For the first time, our clients were able to understand and empathise with M&S mums, which helped them to ignite that "elusive spark", and to create new products that appeal to those people.
These aren't flash-in-the-pan changes, either: insights from our work remain at the core of product and marketing innovation for this category at Hallmark.