CLIENT

Seeing Charity Donors Differently
At Cancer Research UK (CRUK), gifts in wills literally save lives: legacy-giving funds over a third of the charity's research into how to prevent, diagnose and treat over 200 types of cancer.
But when the world's largest independent cancer research charity approached us in 2011, four years of economic instability had caused legacy-giving to flat-line. CRUK knew that pushing the numbers back up again would mean looking at the whole topic afresh: from who it was targeting to the products it was offering that helped people to donate.
Our work helped the charity to shift the focus from just older people who were thinking about leaving a legacy, to including a new potential source of donations: people in their 30s.
---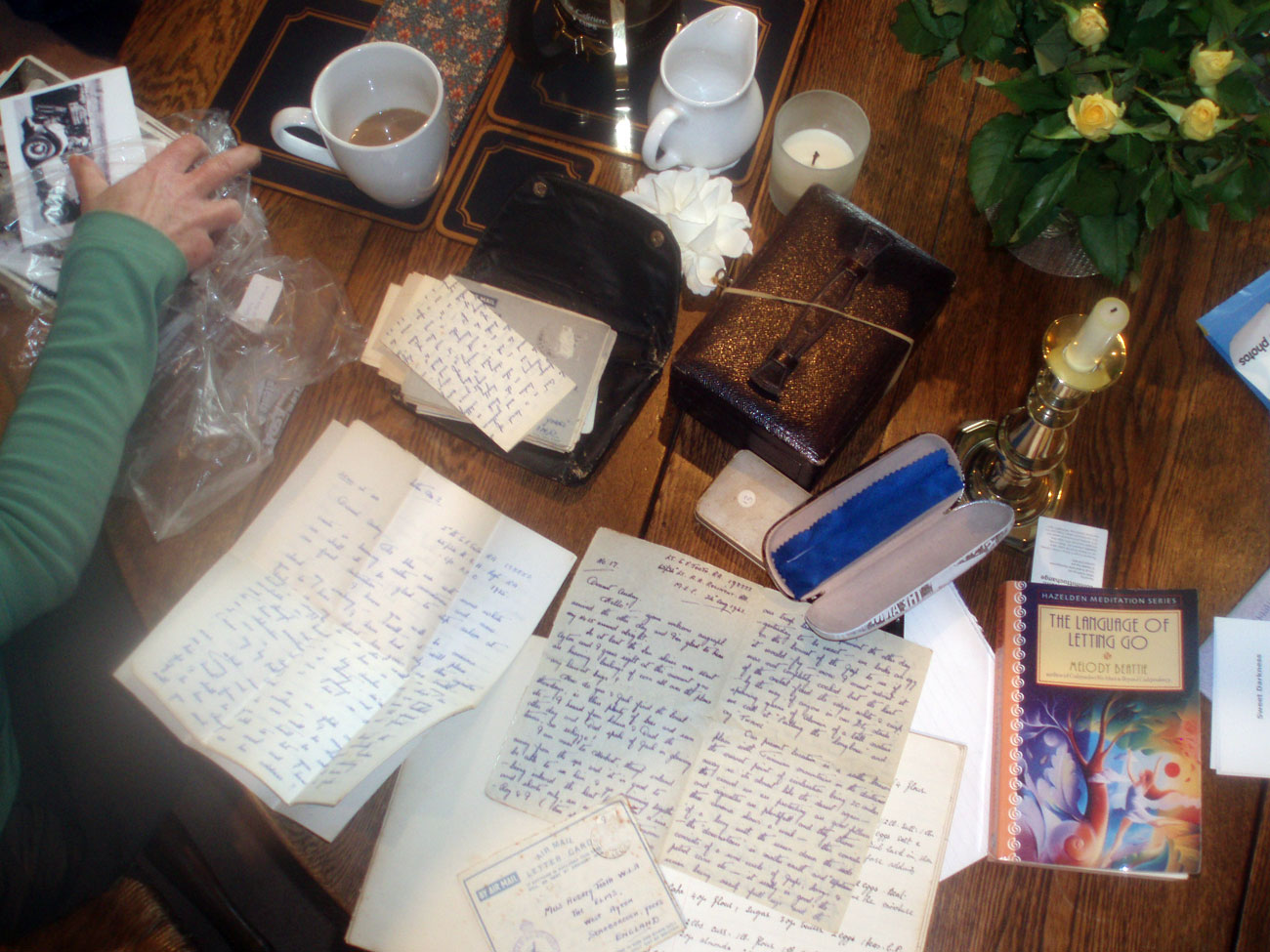 ---
Project Aims
After reaching a peak of £2.3 million in 2007/8, legacy-giving to the UK voluntary sector dropped to £1.9 million in 2008-9 and stayed there for three years.
With such a large proportion of its donations coming from gifts in wills, this presented CRUK with a challenge: how to increase donations when the economic chips were down.
The charity already offered legacy 'products', such as help with writing wills and a free will-writing service for the over-55s. But it recognised that reversing the trend would mean introducing new products. And that meant understanding the cultural drivers involved in writing wills and leaving a legacy in them.
CRUK asked us to help them understand these drivers, and turn the findings into a set of insights it could use to develop new products.
Process
We realised that to really understand the topic, we'd need to look at all the deep emotional and cultural factors that drive the way people feel and behave. So we used desktop research to explore the overall trends in charity-giving in the UK and worldwide. And we used ethnographic interviews to unpick people's perceptions of charitable giving and will writing.
Once we'd gathered the data and cultural stories from the research, we held a workshop with our clients to go through our insights, and identify the biggest and best opportunities for creating new legacy products and marketing strategies.
Key Insights
While most people in the UK write wills in their 40's, our research revealed a new group of potential donors: adults in their 30s. Not only are these people aware of the importance of writing wills, they're also motivated by a desire to do something for charity.
We also learnt more about what builds brand loyalty at CRUK. Of the people already committed to leaving a legacy, we discovered that some wanted to have more touch points with the charity, such as an special updates on how it's spending its money.
Value for the Client
At the end of the project, CRUK had a far better understanding of what drives people to think and behave in a certain way towards legacy-giving and will writing.
Having a broader view of potential donors meant it could tap a new seam – a younger adult audience. And having a better understanding of what makes people loyal to CRUK meant it could reward those people more effectively for the gifts they'd committed to make in their wills.